Your First Impression, Online
We understand the importance of your corporate website. It represents your work, what you stand for, and where you're headed. Make a great first impression with a custom website.
It's just another templated website
You wish the website reflected your brand personality better, and that the design was set apart from your competitors
Limitations hinder your vision
The limitations of your website functionalities hinder you from presenting the website the way you imagined it to
The website experience is confusing
Visitors don't bother to read your content because the user experience makes it confusing and unenjoyable
We can build your website from the ground up so you have the full control to customize and scale it further today and tomorrow.
We make sure your brand personality shines through the design, layout, and features of your website. Your full brief, actualized.
Our #1 goal is making the entire process clear and stress-free, from design, development, QA, and launch.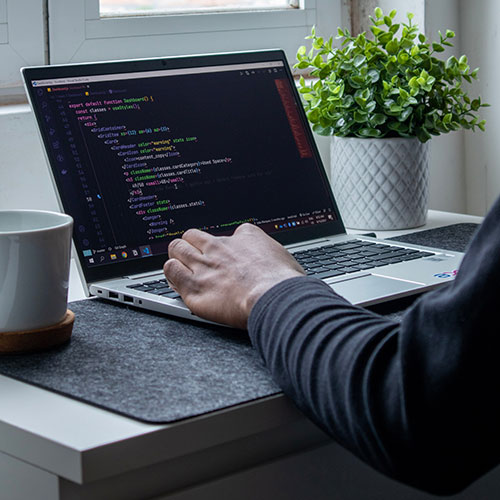 Web design and UI/UX

Web development, coding, and app integrations

QA and testing

Web maintenance and troubleshooting
Why trust Xurpas Enterprise?
As a trusted partner of some of the largest corporations in the country, Xurpas Enterprise understands what IT requirements you would have through an open, consultative, and collaborative process. This transparency allows us to offer you the best available solution that will fit your timeline and budget.