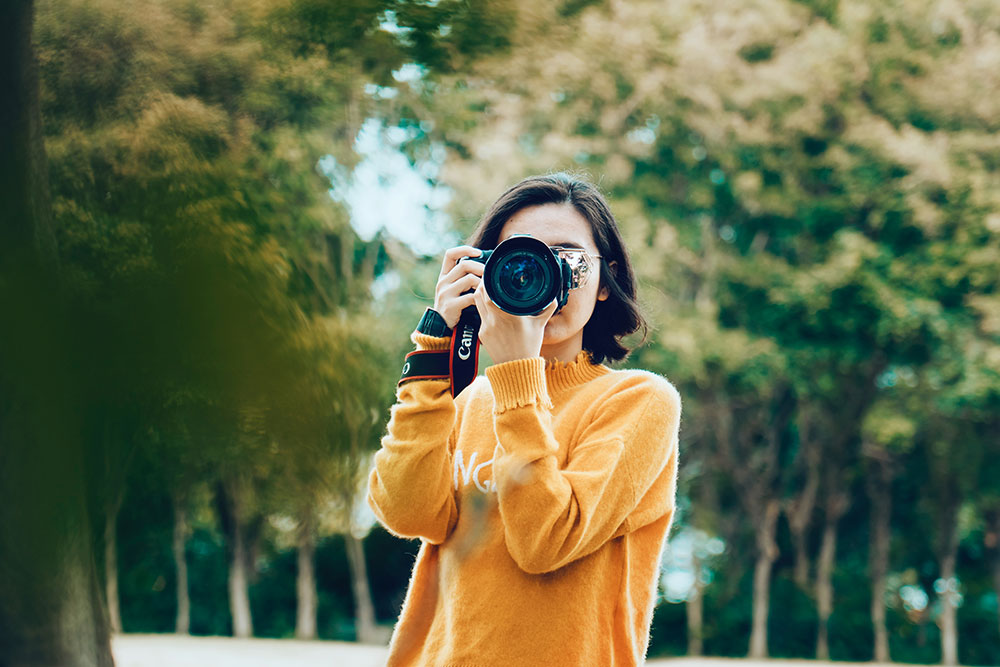 Passive income is exactly what it sounds like — income that flows regularly without the demand of putting in a significant amount of effort. One way to do this is to sell services or products and earn money without being too keenly involved. This is great for small business owners who have limited employees and limited time to boost sales.
Now that we're living in a global crisis, having passive income can help us work on other endeavors while still receiving ample income through our businesses. Here are three types of passive income that small business owners can have in 2021:
This type of income stems from assets you produce or purchase — those that allow you to continuously earn with minimal work after the initial effort. Just like earned income, residual passive income is taxed.
Examples of residual passive income: Renewals, commissions, pre-recorded online courses, stock photography royalties
If linear or active income is when you do the work once and get paid once for that effort, leveraged income is the opposite. With leveraged income, you do work once and get paid multiple times after that by influencing the work of others to produce frequent income for you.
Examples of leveraged income: When a writer signs with a publisher and lets them manage the sales and shipment of the books, when a photographer adds their photos to a stock photo website and later collects royalties
3. Active Leveraged Income
This type of income needs more involvement compared to leveraged income, but business owners can earn more at one time by having other people on board. Active leveraged income typically stems from a one-time event.
Examples of active leveraged income: Virtual conventions, fundraising events, seminars
Passive Income Ideas for Filipinos
Fortunately, the modern Filipino in 2021 has a lot of options for passive income. Below are some passive income ideas that you could go for:
Invest in stocks

Rent out a condo unit

Start an e-commerce store

Write blog posts or eBooks

Create loyalty-based content

Do peer-to-peer lending
Whichever type of passive income you go for, keep in mind that you won't earn a million overnight. While a passive income business allows you to "earn while you sleep," it still requires a smart setup and strategic planning.