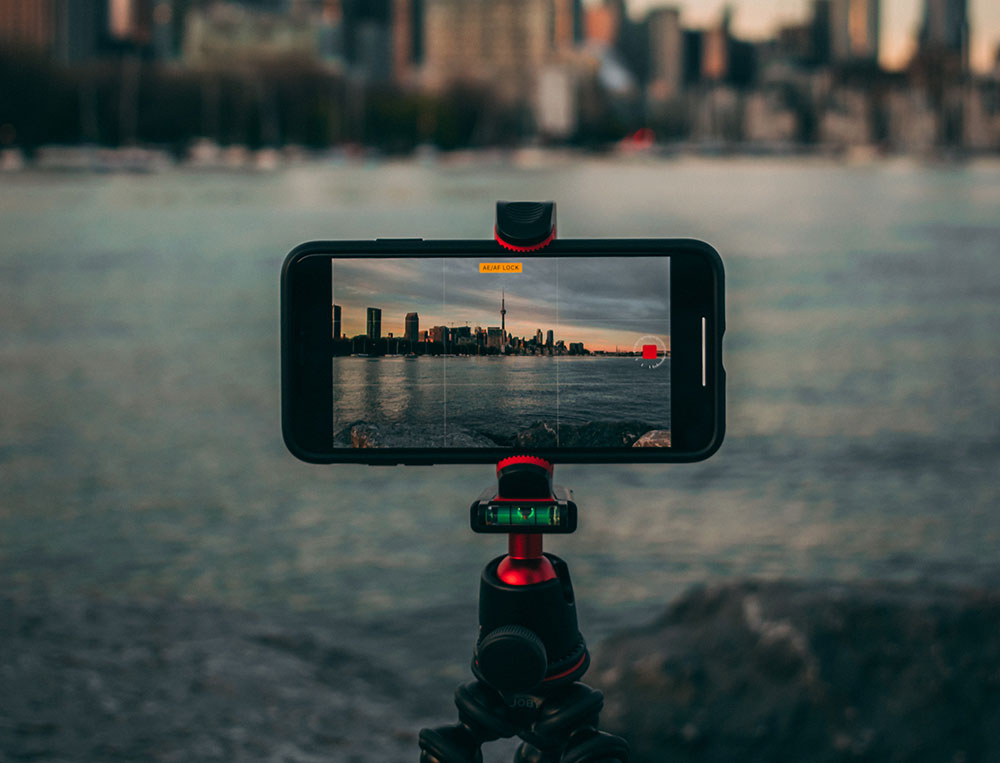 Technology has always been rampant even before the COVID-19 pandemic hit the globe, but when the crisis struck and people were forced to stay at home, online interactions were given a whole new meaning.
The pandemic has caused the digital shift to pave its way to a mobile-first consumer economy in Southeast Asia. Instead of focusing on physical marketing, brands shifted into creating a strong video content strategy to take advantage of their potential in the digital world. Here's why we believe that video content marketing is the next frontier in Southeast Asia (SEA).
 Videos have had the highest engagement rate among all content types
Among all the content formats posted by SEA Facebook pages, such as photos and text, videos have received the highest average engagement rates. Moreover, according to Hubspot, 54% of consumers want to see videos from brands or businesses they support.
2.  YouTube can amazingly maintain user attention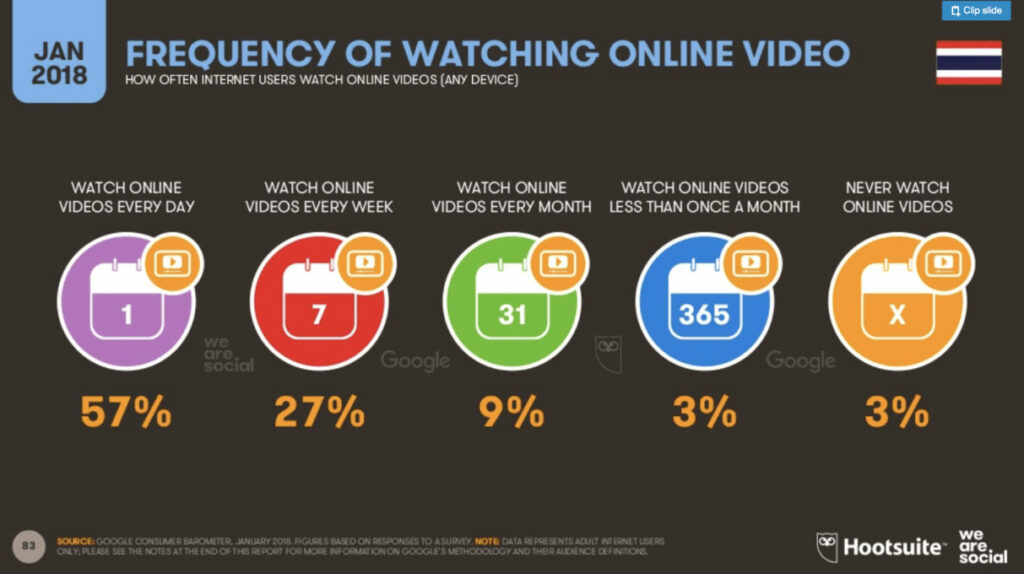 There's a special relationship between Thailand and video platforms such as YouTube because of the complete attention that Thai users give to YouTube content. Google also explains that SEA has a number of YouTube enthusiasts who are inclined to online videos.
3. Locals prefer local content
When it comes to creating content, you have a better chance of attracting local fans when you create localized content that they can relate to. A study by McCann WorldGroup has found that consumers in the Asia-Pacific (APAC) trust local brands more than international brands. This can be seen in the 44% increase (from 2015 to 2019) in the number of APAC consumers claiming that it would be better if global brands disappeared.
4. Mobile takes the place of television as the first screen for video
Southeast Asia is truly a mobile-first region. When SEA was exposed to the internet, most of their users' first experience online was Facebook and access to the internet through their mobiles. This has naturally molded the online video experience in the region, as more users spend time watching videos on their mobile devices.
5. Online video ads in the region are delivering a return on investment (ROI)
InMobi reported that SEA saw its video ad spending increase by 65% in 2020. Brands in the food and beverage and retail industries take advantage of this growth.
SEA businesses need to invest in video marketing
Online users in SEA are genuine video enthusiasts who like watching content from brands they support, which is one reason why businesses should consider making their own videos.
It's almost unusual to find a brand or an individual with no online presence. Since both parties are likely part of the digital world, brands must take advantage of it and use video content marketing as their way of promoting their products and services.