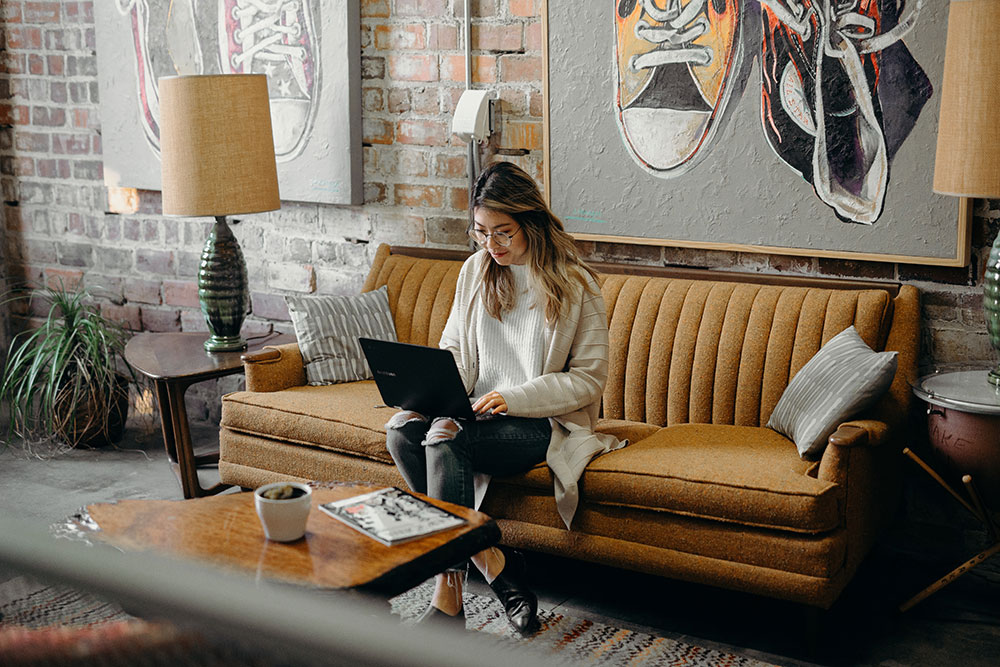 Photo by Brooke Cagle via Unsplash
We know that almost every activity, transaction, and operation has shifted to the digital world. Companies, big or small, must now carve a digital-first approach into every factor of the business for them to thrive in today's fast-paced and competitive market. Here are 4 digital approaches that will grow your company and make you ready in case of any sudden changes associated with the business's growth.
Remember that every decision you make must be backed up by data
Playing by ear is a dangerous game for any business owner. If you want your business to expand, be observant of the company's internal and external performance by tracking data. One way to do this is to add context to your metrics. For example, just because you discovered that your app got a million downloads doesn't mean the data stops there. Are the users using the app? Did they immediately delete it? Make sure you ask these contextual questions and not just rely on data per se.
If you have a small business, start by tracking and storing data. To track external data, start investing in analytics on your campaigns, apps, or website. To track internal data, make use of time-tracking software and project management tools.
Begin the omni office approach
If you feel like your company office or workspace is no longer efficient or productive, you may want to consider the omni office approach. Omni-channel, by definition, is a multi-channel sales approach wherein a customer has an integrated customer experience. In the context of workspace, this approach would comprise having a hybrid physical environment and being able to work on the go.
Stay updated with the latest technology trends
Keep yourself updated and be sure to monitor the latest trends in the digital world, such as virtual assistants, virtual reality, and smart sensors. Being aware of these trends will allow you to make informed decisions about which might help in the company's efficiency. These trends might even be what the company needs to easily go through its development phase.
Now that almost everything has gone digital, your files should go digital as well. Ditch the paper by stopping the production of paper documents, making all announcements via email, and getting rid of printers in the office. Going digital can significantly streamline your company's operations.
You can take it to the next level by looking into enterprise resource planning softwares or communication & collaboration tools that can help make remote working set-ups thrive.
Part of growing a business is making sure the company is established and well versed in the digital world. Digital transformation can also help companies mitigate risk and strengthen their sustainability in the long run.
Xurpas Enterprise has been the trusted partner in digital transformation for the past 20+ years. If you need help in taking the first step, we're here to help. Send an inquiry now.