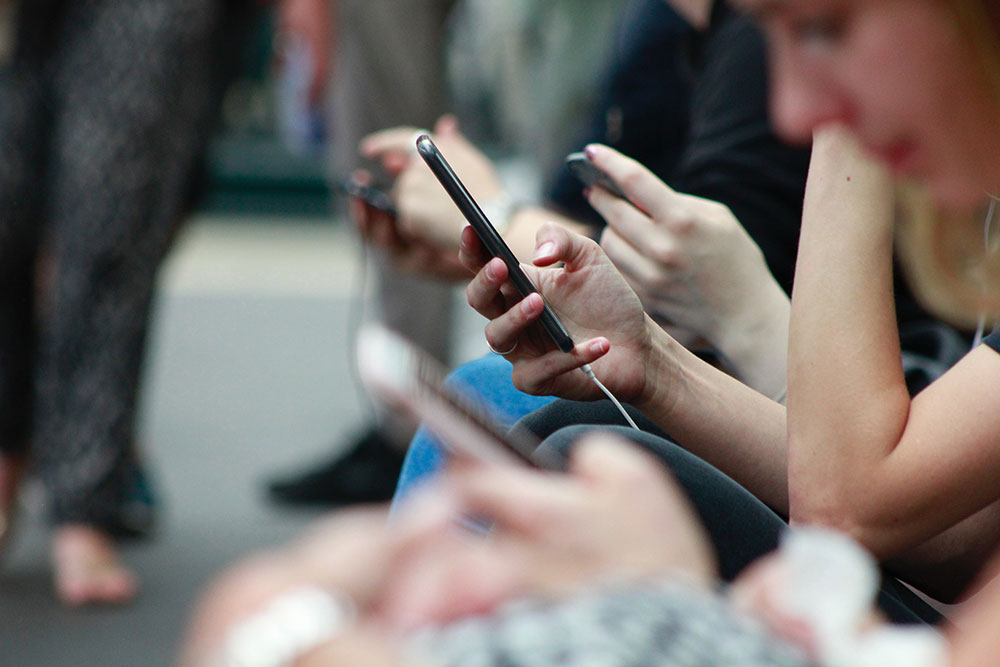 Photo by Robin Worrall via Unsplash
If you're familiar with the world of marketing, you're likely familiar with trend watching as well. You're pretty much aware that knowing how to find and use trends will lead to positive business results, but how do you search and find trends? It's simple: Google.
Search volumes regularly change according to current events, so as business owners, we must know what searches are trending, how fast they escalate, and how they associate with comparable keyword queries. Below are nine of the most useful tools you can use to find trending searches.
With Google Trends, you'll be able to view the highs and lows of topic interest over time, therefore unearthing seasonality and easily letting you plan your marketing calendar. It will also be easier for you to discover related topics and recognize sub-regions where the topic has been trending.
This tool is helpful in finding articles and consumer insights that can keep you updated. Think With Google will help you find useful content such as brand jingles so you could be exposed to more ideas.
We know Reddit as mostly a discussion site, but it's really more than that. When you visit the homepage, you'll see popular posts. You can even filter by newness or by location.
With the many topics available on Quora, you can easily choose topics that interest you and find questions related to them. That way, you'll be able to gauge what your customers typically ask and even answer questions on areas you know about.
For many internet users, Twitter is a great way to know what's trending at the moment. The "Trends" feature allows you to find what's trending in your area or worldwide.
You'll find even year-old trends with BuzzSumo. Not only will this tool let you see the most shared content in the past 12 months or the last 24 hours, but it also lets you study the topics that are important to your industry.
This is probably one of the most competition-focused tools. With Ahrefs, you'll be able to identify trending content and know what to do to outshine your business competitors.
Saving online content is made easier with Pocket. You can review the content anytime and go to the "Explore" page to discover relevant topics.
Feedly is an RSS feed aggregator that lets you follow brands you love and see their recent content in just one place. You can also search for skills, your industry, and trending topics. Since keywords play an essential role in search engine optimization, this tool also lets you set up keyword alerts so you're always updated with the topics you choose.
When searching for trends, remember that Google owns a huge chunk of search and web browser market shares. It's home to interrelated services that allow them to produce personalized search results. Therefore, you know that Google is an effective way to strengthen customer loyalty, enhance customer conversions, and encourage new clients.