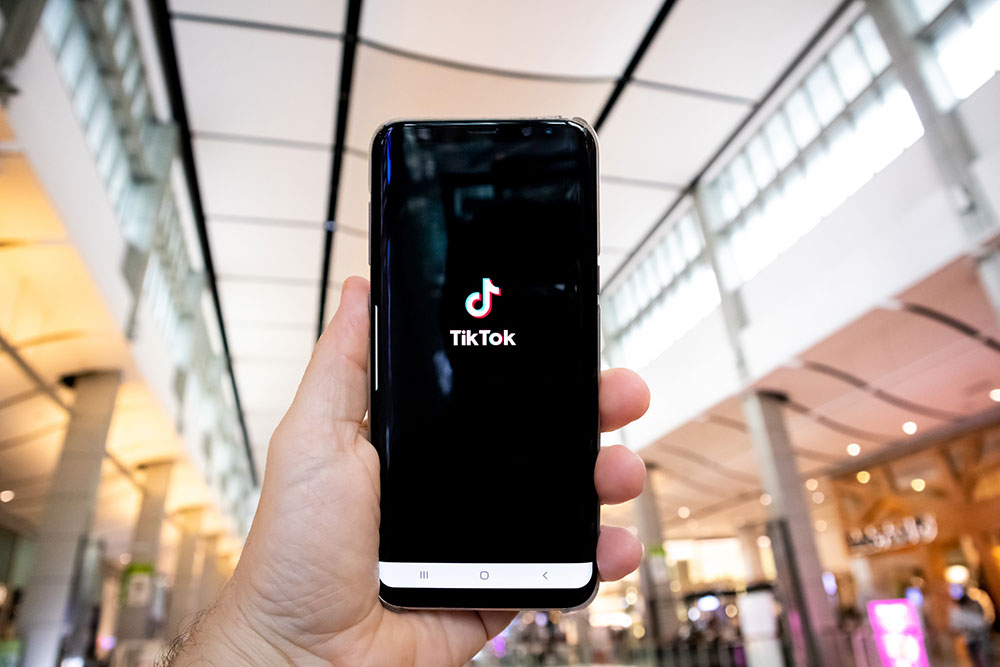 Tiktok launched internationally in 2017 and has since racked up millions of users around the world. The platform's feature-rich editing tools and the interest-focused algorithm have piqued the interest of a younger target market of 30 years old and below.
The platform has a wide library of sounds that users can make their videos to. It's a powerful feature that allows different artists to be discovered and has since massively influenced music charts.
Tiktok has definitely disrupted the social media platform. The platform has now more than 1 billion users worldwide, rising to become the 7th most used social media app in 2021 rivaling long-time reigning Facebook — a big feat considering it has only been 5 years since Tiktok's international launch.
Looking into the digital ad industry
In the US, Google and Facebook dominate the digital ad market share, taking 28.9% and 25.2% of the business respectively. It would be rightfully so that businesses will continue to focus their ad budgets in well-established channels.
However, it's a great opportunity to look into Tiktok ads that can be served to their more than 1 billion users worldwide while getting to know the consumers' interests there. The social media site offers several forms of ads:
Pre-roll ads are videos that can be seen as soon as users open the app

In-feed ads that pop on their feed as users scroll

Promoted hashtag challenges that can be seen in the discovery panel

Branded effects that users can use on their videos, similar to Snapchat and Instagram's
Brand marketing success in Tiktok
Small and medium enterprises have found a way to creatively share more about their products and build brand loyalty. Innocent Drinks, a beverage company in the UK, has created various viral content racking in around 1M likes with hundreds of thousands of views on most of their Tiktok posts which anchor on humor resonating to a Gen Z audience.
Louis Vuitton, on the other hand, has taken advantage of the well-followed fashion interest by posting short videos of models wearing the latest trends of collections. Their latest videos have received more than 1M views. 
Cece Vu, TikTok's head of fashion and beauty partnerships, has said that many luxury brands become successful on Tiktok by creating unique and authentic content that brings the designs to people's homes during the quarantine.
Flexibility is the key
Cathy Hackl, chief executive of Futures Intelligence Group, says that "brands have to be open to trying new things, listening to their customers, and be willing to test different technology. There is no one set way to do things in the metaverse — similar to the early days of social media and the web."
There's a lot of uncertainty in the future of advertising. However, what remains clear is that brands that are open to experimentation get a headstart in getting a good grip on these new platforms and opportunities.