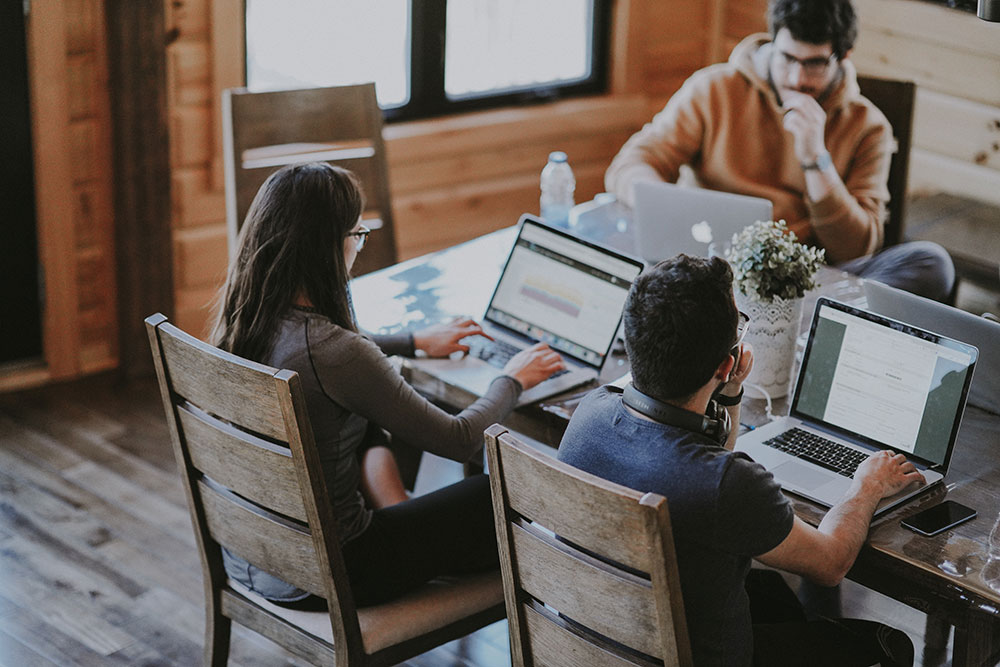 Digital transformation may have been popular for a while now, but it has become even more common now that many people are working remotely because of the COVID-19 pandemic. If your business still hasn't fully transitioned to this endeavor, take that leap now and bring your business to the digital world.
What Is Digital Transformation?
Digital transformation has redefined how a business uses technological trends. It mainly involves the integration of digital technology into every area of a business, therefore changing business operations and delivery to the business's consumers.
Examples of Digital Transformation
It's fascinating how a business can transition from manual, physical operations to digital methods that make work easier. Here are some companies that can inspire you to make that digital transformation.
Retail company Target improved its digital presence by adding new technology to its stores. They presented online ordering as they improved their social media presence. They focused on direct-to-customer sales, allowing customers to see their new products, easily access brands, and buy them online.
Nike did a digital transformation of their supply chain, brand, and mindset. Due to this, they were able to make a better connection with their customers. They focused on powerful data analytics and created strong digital marketing campaigns. Their use of digital consumer data allowed them to launch concept stores and create more membership opportunities.
Best Buy
Best Buy let go of its snail mail practices and started embracing digital marketing. They gave their customers customized recommendations based on digitally gathered data. They also introduced a price matching program.
The company noticed growing competition from brands like Apple and Amazon, making them rethink their strategy. They created a cloud networking system business that is more forward-focused. Their focus became more on a cloud system that can be fluid for both personal and professional use.
Your Journey to Digital Transformation
When you decide to finally make the change, remember these five steps you can follow to lead your business to the change you desire.
Make sure business and IT go hand in hand
Gone are the days when IT departments are only needed when someone's computer needs fixing. The IT department must now work as a co-creator with the business so they could efficiently think of solutions and effectively deliver value to their consumers.
Have your objectives aligned with your business goals
In relation to business and IT working hand in hand, IT leaders must also know the problem that the business wants to solve. They must align their goals with what the business wants to achieve.
There's a possibility that not all your employees understand the concept of digital transformation. If your company wants to align your digital priorities to your customers' preferences, make sure your employees are on the same page and understand what's going on.
Choose strategic partners
Regardless of the size of your company, IT leaders need assistance in fulfilling their digital imperatives. Go for partners who have good track records and have similar values as yours.
Reshape your products and services based on customer outcomes
One way to redesign your products and services is by using cloud software to welcome artificial intelligence that can boost the efficiency of your operations. More than this, you also get to respond to evolving customer expectations.
Take note that digital transformation is not just updating your company's processes and technology. It involves stages of investment that lead to better stock value and increased revenue. When done strategically, digital transformation will make a vastly positive impact on both the company and its customers.