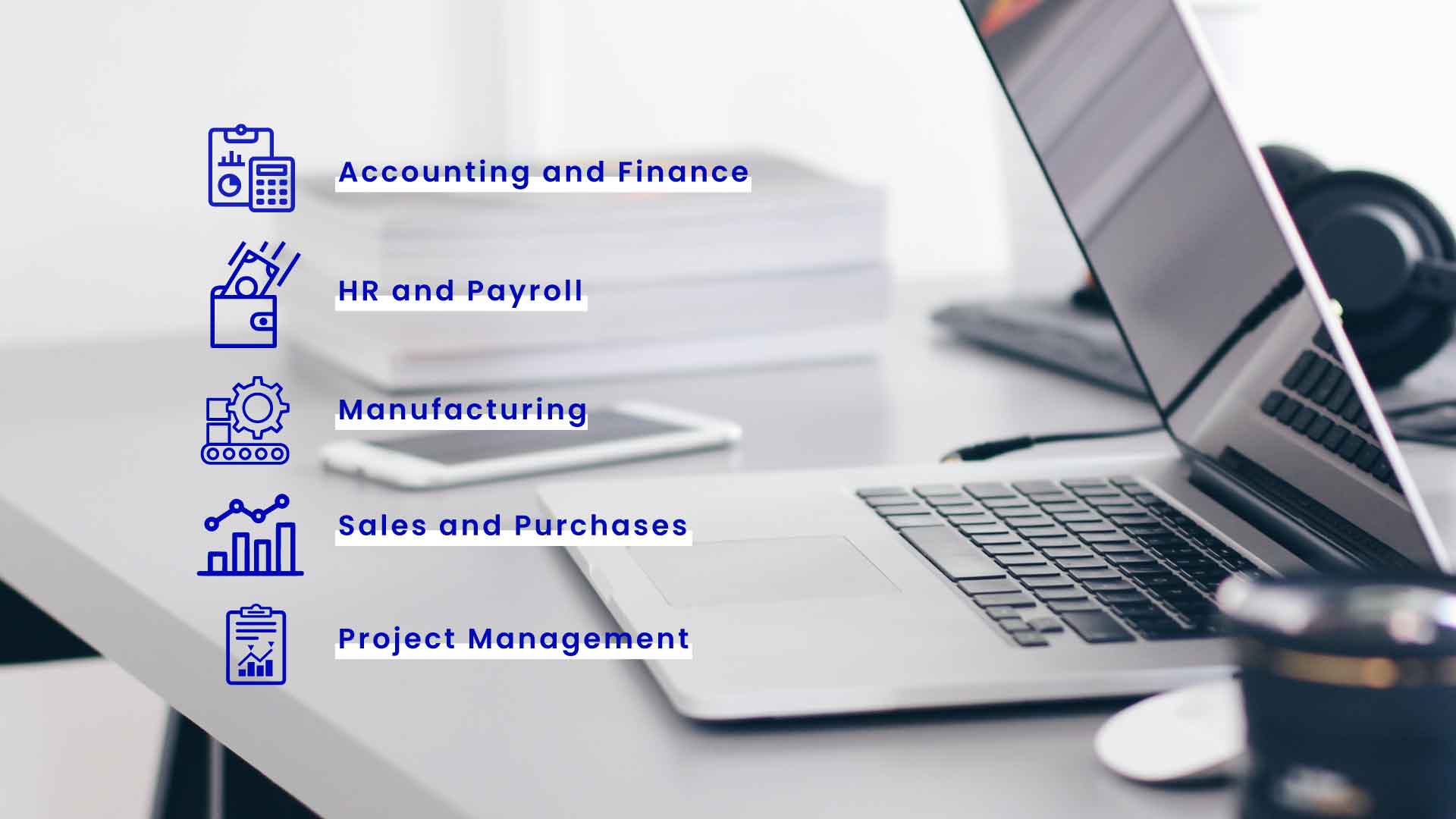 Managing a business takes a lot of guts – and a lot of work too! Let's make your complicated back-end processes a little easier with ERPNext, the open-source cloud-based ERP software perfect for your digital transformation.
There are a lot of digital business tools out there to help you automate your functions here and there. And though that's all good and well, nothing beats a comprehensive business solution software that allows you to look at everything about your business in one glance. ERPNext has just that – discover their features or schedule a demo with us today to learn more!
Accounting and Finance
Manage your cash flow in one place with all the tools you will ever need. ERPNext allows you to record transactions, summarize reports, and analyze your cash flow and profitability.
Real-time view of your books – Customize and highlight key performance indicators that are important to you so you can monitor what you need real-time.
Chart of accounts – Configure a tree view of all your account ledgers as you need them.
Journals and payments – Match and maintain a well-organized ledger that tracks all incomes and expenses, notifications for period closing, and cash flow overviews.
Billing and pricing – Automatic payment requests, notifications that keep you up-to-date, and custom print bill templates make invoicing as easy as a click.
Multi-currency accounting – Multinational? No problem with ERPNext that allows you to manage your financial tracking and reports various currencies. You can also easily convert what you need to your base currency.
HR and Payroll
Track your employee's data and documents, onboarding, training, productivity, and attendance efficiently in one dashboard with ERPNext.
Talent acquisition – Intuitive recruitment tools allow you to plan manpower requirements, publish job openings, review and email applicants, and store documents in one place
Employee repository – Store and share all your employees' information easily with easy multimedia file management in ERPNext
Employee training – Ensuring your team's continual growth is made easy with integrated scheduling tools automatically linked to your company network's calendar
Key performance indicators – Easily track employee performance with your centralized appraisal module and the dashboard of HR KPIs
Automatic attendance – ERPNext automatically integrates attendance, leaves, and payroll tracking real-time.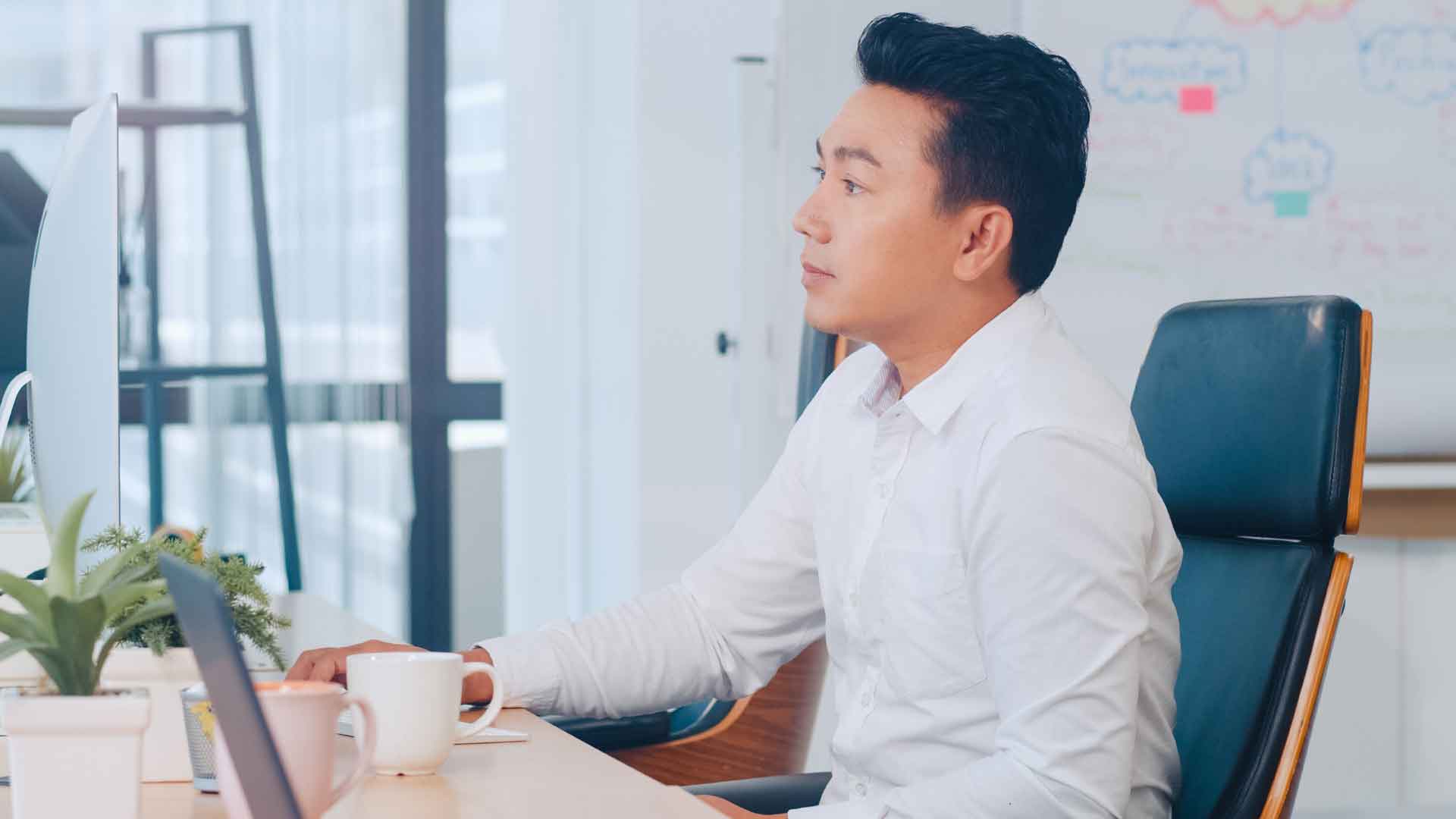 Manufacturing
Move to a modern cloud manufacturing ERP software that simplifies the production cycle, helps keep track of material consumption, exhibits capacity planning, handles subcontracting, and more.
Bill of material – You can access the bill of material where details are laid out to easily see important information, with the product at the top, and the product codes, descriptions, quantities, costs, and additional specifications underneath
Shop floor management – ERPNext makes managing the floor easier with job cards, operations, and workstation tools automatically captured real-time in one screen.
Subcontracting – Dealing with suppliers? Make sourcing easy with tracking tools to monitor raw materials, labor, and operations.
Item variants – Each item variant is important to track – make it easy by customizing attributes per item, including color and shape.
Batched and serialized inventory – Keep manufacturing dates, expiration stamps, and barcodes in one integrated inventory tool so it's easier to identify details of your product batches.
Multiple units of measure – Keep track of different measurements for your inventory and automatically convert it as you need it.
Stock replenishment – You don't need to worry about your stock with ERPNext since it notifies you and automatically creates material requests so you replenish inventory at the right time.
Sales and Purchases
Get leads, drive sales, automate tasks, and connect with your potential clients – all in one place with a customer-centric ERPNext CRM tool.
Omnichannel interactions – No need to waste time juggling between apps with ERPNext's centralized channel that converts all interactions into data.
Automate daily chores – Reduce overhead of manual work by setting up assignment rules to automatically distribute leads among the team.
Full sales pipeline visibility – It's easier to monitor the overall performance of your team and analyze each stage of your prospects with an out-of-the-box reporting system. It's easier to make a game plan this way.
Beautiful automated quotations – Custom your quotation templates and keep it consistent and beautiful with one-time configurations.
Project Management
Organize, schedule, plan and analyze projects with a task-driven approach that will streamline team collaboration and accelerate work.
All-in-one workplace – Keep track of your deadlines and progress with a clear overview and plan ahead with accurate forecasts.
Agile – Discover a task-driven approach to simplifying your projects and easily foster transparency to your team to help assess your progress and efficiency.
To-do list and real-time chat – Make collaboration, accountability, and role assignment easier by centralizing your emails, chats, and to-dos in one place. It also allows you to upload and share multimedia files directly or through a web link.
Other software in the market has limitations to which modules they can offer you. But with ERPNext, you get an all-encompassing one-time license for all of these modules — that's what you call value for your money.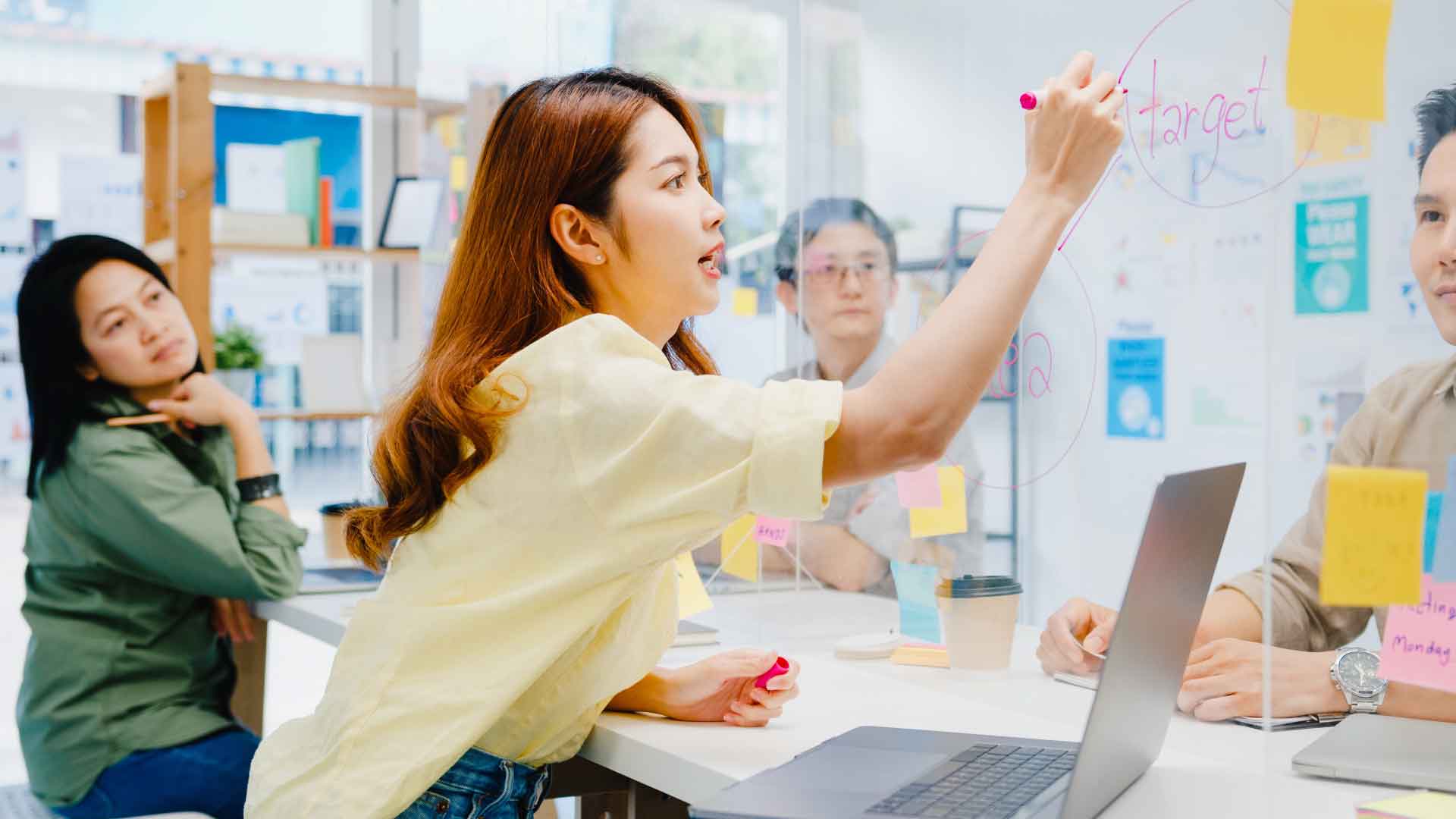 Time to book a demo to see how we can fully customize your digital transformation experience so we can make the complicated easy just for you. Send us an inquiry now.