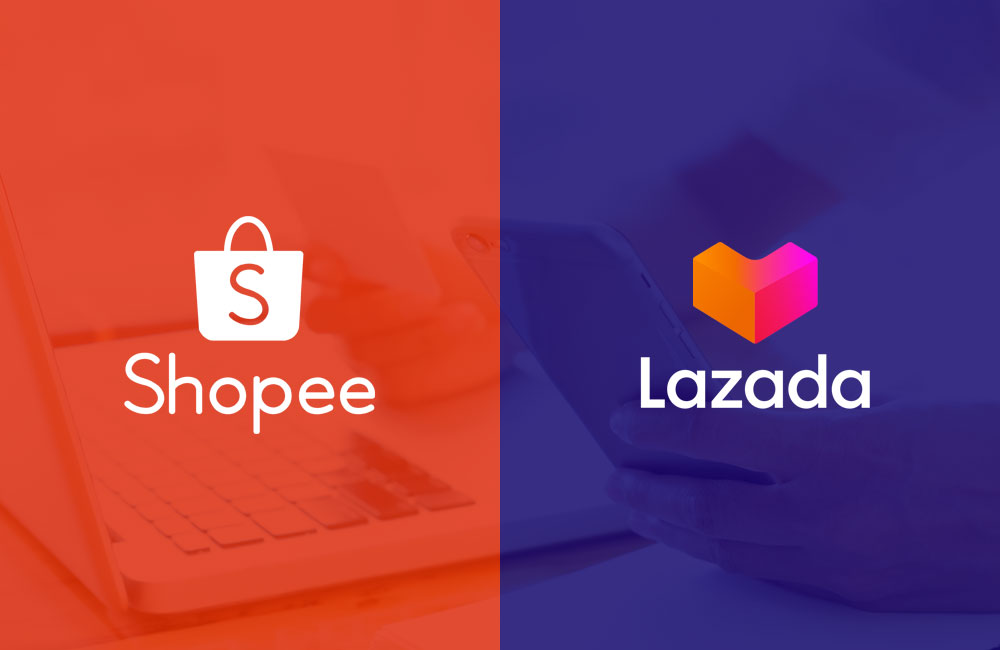 Southeast Asia has been witnessing the competition of two e-commerce juggernauts Shopee and Lazada in its fight for supremacy in the region, which is currently the fastest growing online shopping economy.
Lazada was the leading e-commerce platform in Southeast Asia when Shopee entered the market. Now, Shopee has quickly overtaken to be the most downloaded shopping app in the region according to AppAnnie. 
According to their financial report for Q4 2020, Shopee's revenue was at US$842.2 million, up 178.3 per cent year-on-year. They account for 57% of the transitions in Asia, benefiting from the digital and e-commerce movement brought about by the pandemic and mobility restriction.
Lazada's operations plateaued when they were unable to foresee the need to localize their products – an integral strategy for Shopee so they could take the throne. In 2018, group CEO Lucy Peng and her team focused on filling up vacancies for six months, giving Shopee ample time to lure in vendors and buyers to their side.
Soon, Shopee set eyes on recruiting talents and executives who nurtured Lazada in its early days, and ended up with Lazada experiencing an exodus of employees who found greener pastures in the competition.
What has hurt Lazada the most is Peng's main strategy to upgrade their offerings from bargain goods to introducing more high-street brands – a similar movement done by Alibaba to their Taobao online marketplace.
Localization was the key tactic to Shopee's success
What was key to Shopee's success was localizing their services for each country. Southeast Asia is formed by a very diverse population, with each country having its own native dialect and cultural nuances.
Shopee's Chief Commercial Officer Junjie Zhoe understood that the region "needed an ecommerce platform that was built from the ground up to cater to local cultural nuances and behaviors," as he shared in an interview.
In a Muslim-majority Indonesia, Shopee launched their Raya campaign which curates Islamic products in celebration of the Ramadan and Hari Raya period.
In the Philippines, 68.61% of Filipinos still favor traditional shopping back in 2018 because many were wary of the legitimacy of online shopping. Shopee responded with a transparent seller performance rating and offered incentives to boost buyer reviews.
This was coupled with marketing campaigns featuring local celebrities and influencers for their ads.
Alibaba continues to fuel Lazada's hopeful rise back to the throne. They have invested almost US$4 billion into the company – one of their costliest overseas ventures. In their annual report last year, they mentioned that Lazada was one of the companies expected to "have a negative effect on our financial results at least in the short term."
Peng also mentioned that they aim to step up on their digital innovation, most likely through leveraging on Alibaba's technology with shopper-tainment and online experiences.