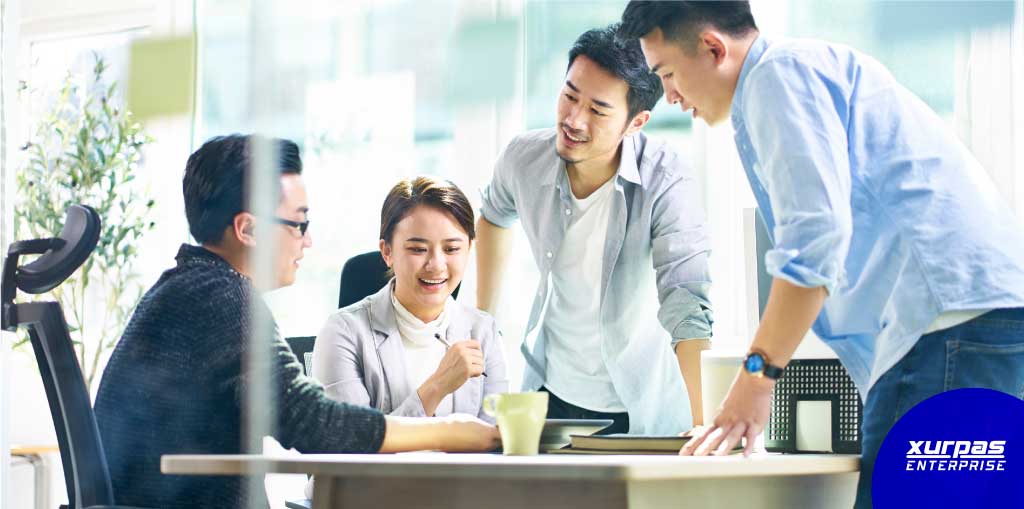 Digital transformation is more than going online. It's introducing a new mindset and a new culture of innovation within your workforce.
Companies that have undergone their digital transformation process pre-pandemic experienced a cushioned blow from the lockdown's effects. When you are open to change and innovation, you reap the rewards of being able to cope better through any crisis — may it be market fluctuations, uncertainty, or health crises like the pandemic.
A key to enhancing a company's growth and stability is through careful digital transformation planning. It should be custom and fit what your business needs. Before starting (or jumpstarting) the process, make sure to keep these in mind:
1. Assess your business goals and make sure your digital transformation strategy is aligned with them.
The pandemic has shifted the economic status everywhere. Companies continually reassess and recalibrate their business model and objectives to fit the "new normal." It's important to make sure that your digital transformation plan points in the same direction as your current business objectives.
2. Your digital transformation strategy should be custom to your company's needs.
Your business aims to solve a problem or gap in your customers' experience. Your digital transformation will work the same – it should focus on a problem or gap within your company rather than doing it for the sake of going digital.
What steps should be done to boost your employee's productivity? Which tools will help push your company's profitability and efficiency?
3. Focus on your team and company culture.
At the center of your innovation process are your team and employees. That's why the new processes that come with your digital transformation process should allow your employees to have a productive and comfortable experience. It should not add more red tape.
Give your employees training and enough time to adjust to your new processes. Make it easier for everyone by choosing tools that allow your employees to consolidate what you can.
These questions will help build your understanding of what the company needs. Painting a full picture of your current scenario is the first step towards your digital transformation. 
Be aware that it may be a challenging experience. Your employees might find themselves overwhelmed at the center of new office culture, new workflow, and new tools and software. Keep an employee-first approach because having a unified team is important to make the process successful.
Partnering with valued and trusted vendors is a crucial component in making the process frictionless. By streamlining what you can, may it be through using centralized software or discussing with just one vendor, it will make things easier for you and your team.
Xurpas Enterprise has been in the industry of fostering companies' digital transformations for the past 21 years. When your company is ready, we're here to help.