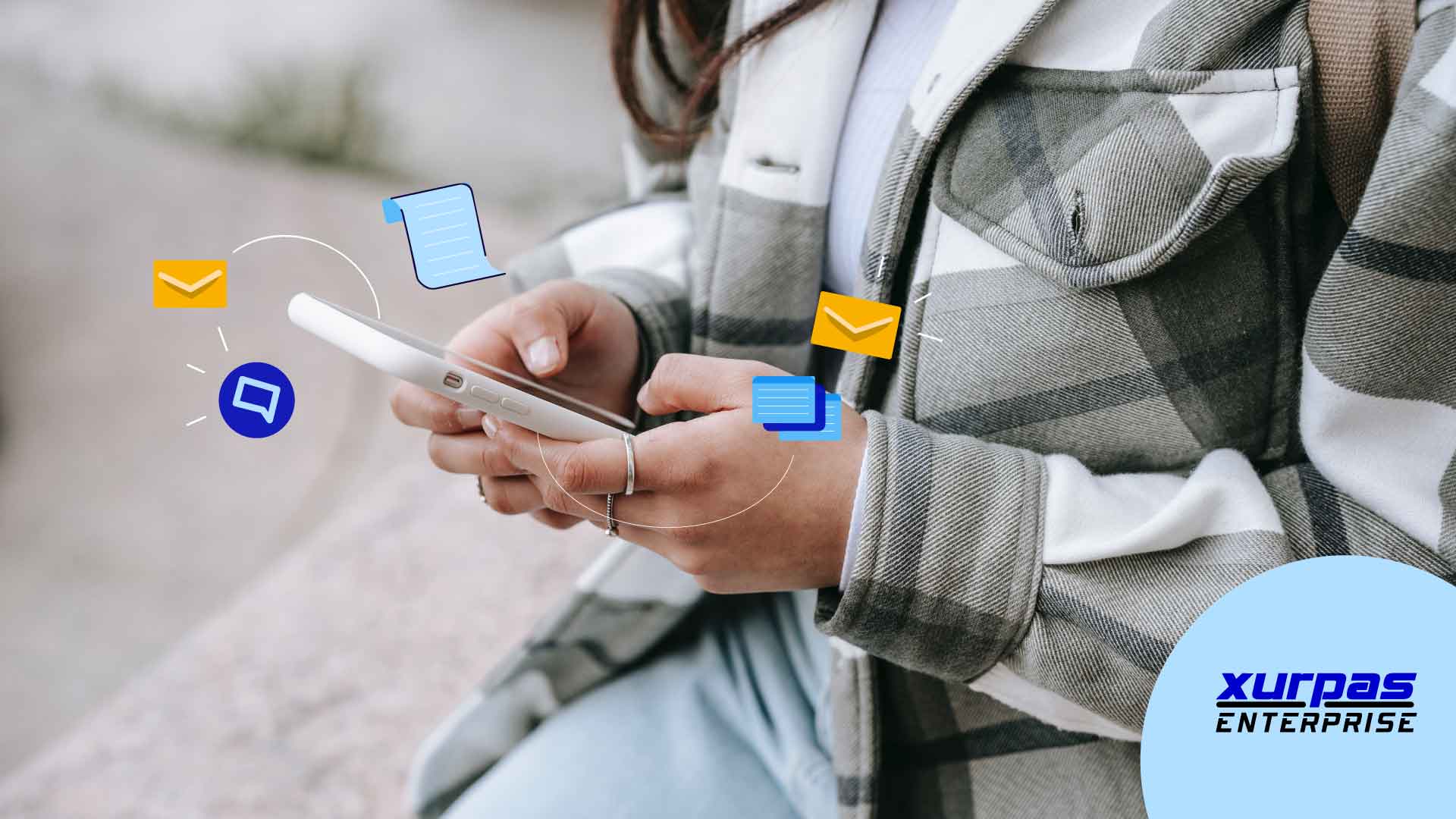 Unlike email, SMS marketing guarantees quick deliverability and gives you a direct line of communication with the brands' most loyal base –who have opted in and sent their interest in your campaign through a highly personal channel.
With Xurpas' 2600 access number common to all local telcos or text blast via the brands' preferred sender name, see how these Xurpas clients took advantage of SMS in their campaigns and found success on it last 2020.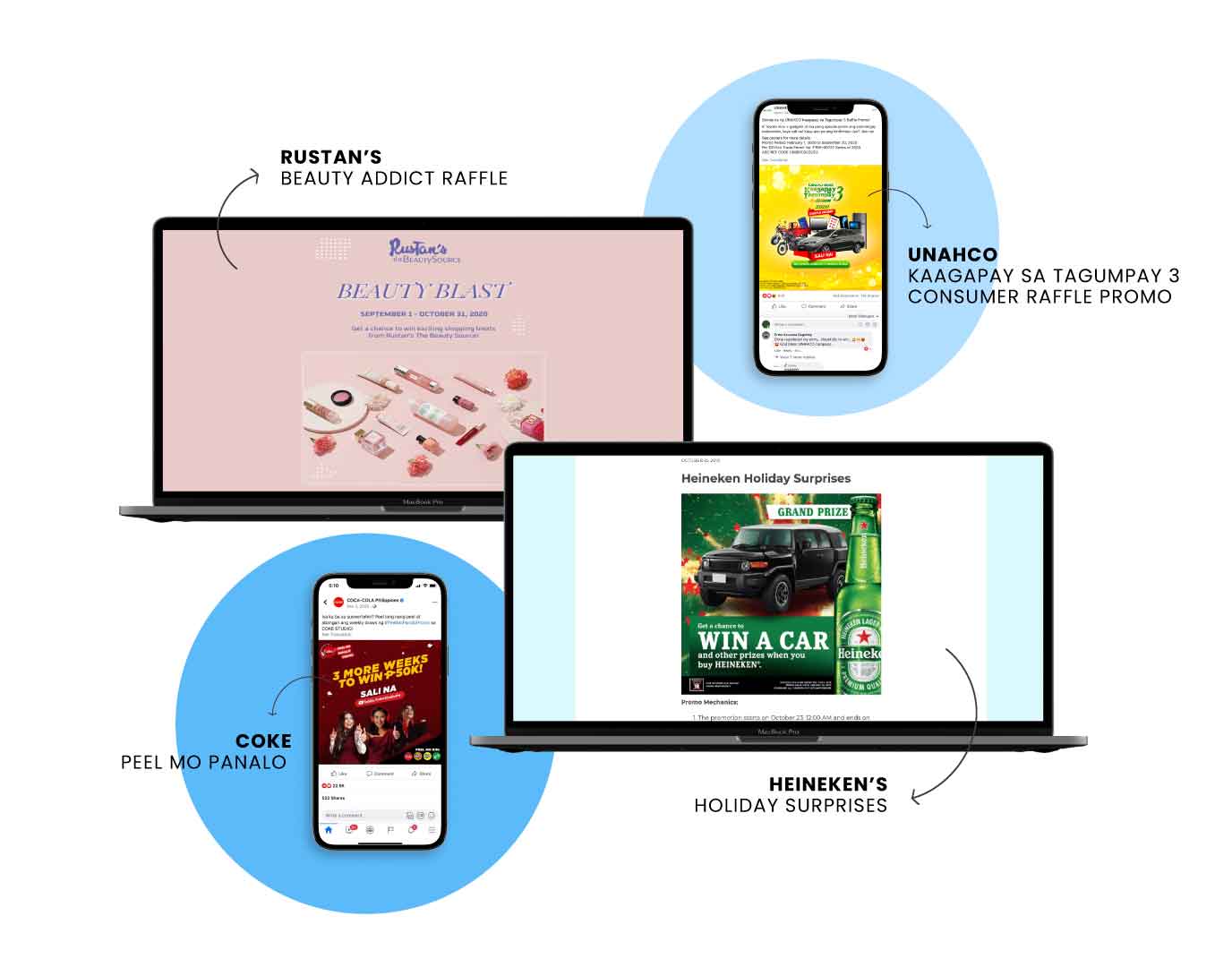 Heineken's Holiday Surprises
Heineken's Holiday Surprises is a 4-month holiday campaign where voucher codes are dispensed via SMS to daily, weekly, and monthly promo winners. Our robust digital promotions engine is used to get corresponding winners from a huge pool of entries gathered via customer registration to access code 2600.
Rustan's Beauty Addict Raffle
Xurpas has been creating and maintaining digital promo microsites for Rustan's consumer promotions for more than 5 years. Digital promos are made convenient via concierges stationed in Rustan's branches, where Loyal members are to register after their purchase. They will then receive confirmation from masked 2600 name RUSTANS.
UNAHCO Kaagapay Sa Tagumpay 3 Consumer Raffle Promo
Through Xurpas' access code 2600, customers of UNAHCO are able to sign up and earn raffle entries to this promo via SMS –all while maintaining their livestock businesses or feeding their pets. Instant load dispensing is enabled as well to entice more customers to buy products and join. Surprisingly, the campaign has collected more than enough signups and consumer data as the brand is also beyond generous in giving away gadgets and cars to winners and store partners across all regions nationwide during the pandemic.
COKE Peel Mo Panalo 
The 3-month campaign has a notable volume of customers who joined and sent in the promo code found in the participating product pack to Coke Ph official Facebook messenger accounts. OTPs are sent via SMS to verify registration and ensure user security. Daily winners of gift vouchers and mobile data packs have received their prizes via SMS.
Is SMS marketing perfect for you and your brand? Reach out to us through our contact us page  to set-up a meeting so we can discuss further!