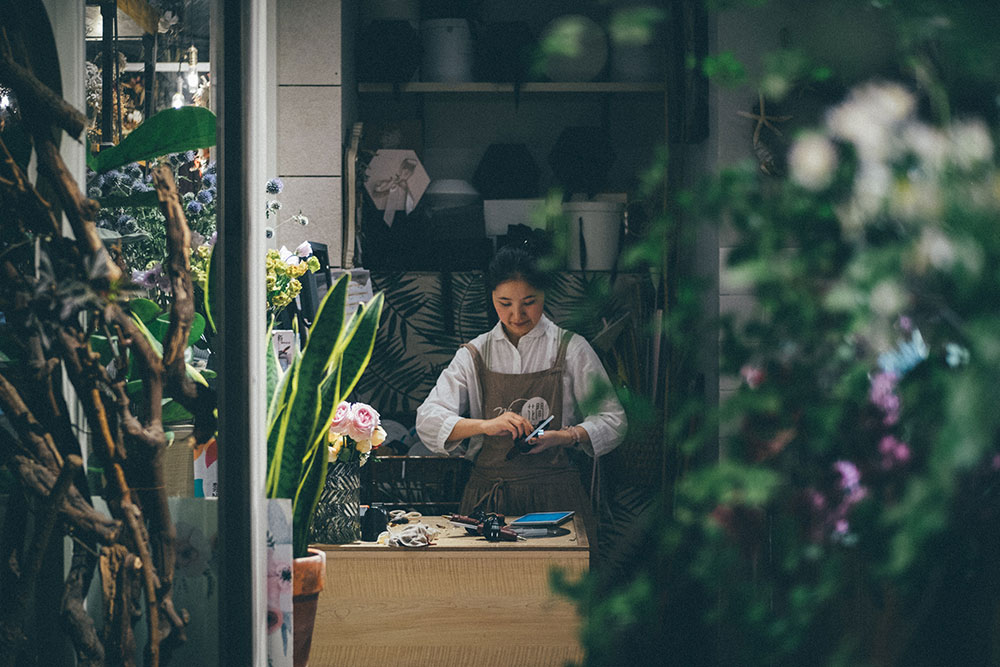 A misplaced environmental optimism
With human activity and moments temporarily restricted at the start of 2020 due to worldwide lockdowns, people started feeling a level of optimism that it would positively impact the environment. It also became an internet meme, with many people satirically posting about how "nature is healing."
This boost in optimism illustrates how many people are invested in the environment's health. However, it's expected that the decline of greenhouse gases will be short-lived now that countries begin to jump-start their economies together during the vaccine roll-out. 
The green consumerism movement
Consumers hold brands accountable, too
A study by GWI found that consumers want brands to do their part in the environmental movement also, by offering sustainable or recycled packaging and making eco-friendly products more affordable.
It has been troubling, however, that brands resort to "greenwashing" or falsely marketing their products as sustainable rather than actually making the shift. Consumers can also tell the difference. Compared with the transformation itself, the loss of trust in your brand will cause more loss of profits.

Investing in ESG (environment, social, and governance) can actually be a profitable move long term. In 2018, the Bank of America found businesses with an ESG record had higher returns vs those who didn't have one. Having ESG in long term strategies also helps businesses mitigate risk and secure long-term growth