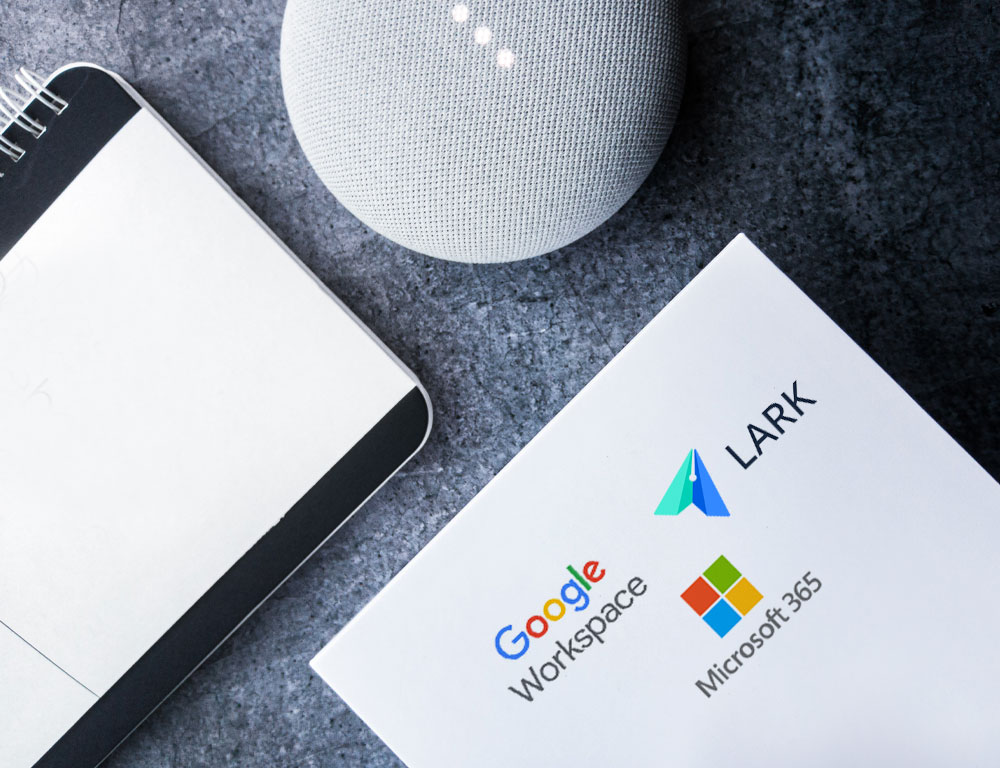 A communication and collaboration tool (which we also shorten as comms+collab tool) is an all-in-one software that allows multiple users to create, share, and securely store files. You'll find everything you need all in one place that's accessible anytime, anywhere.
Comms+collab tools are a smart investment to make working easy and efficient in a remote or hybrid work set-up, an on-the-rise trend for companies amid the pandemic.
Who are comm+collab tools intended for?
If your employees regularly communicate with their teammates; create and share files; and prefer to store them in a centralized database, then comm+collab tools were built for you.
How can comm+collab tools help my company?
Businesses of all sizes from varying industries can adopt ERP solutions now that ERPs offer cloud-based versions and have become more affordable and robust.
There are different reasons companies might choose to get an ERP solution:
It becomes difficult to keep track of the team's ideas and progress when your communications are all scattered. Emails get lost, threads get too long, and your team ends up with countless unread and untracked messages.
A comms+collab tool can help organize things by centralizing your team's emails, messages, calendars, and files. They can agree on the messaging platform, send their calendar invite for a meeting, and take the call while taking notes or collaborate on the working file all in one place.
Take advantage of powerful features within your comm+collab tool to make things efficient and easy. 
Being able to access work and files anytime anywhere gives you and your employees the freedom of a hybrid or remote work set-up. And having a centralized platform helps shave off time from tedious searching, reposting, and tracking back on previous conversations.
What do I consider as I look into comm+collab tools for my company?
Review the communication process within your team to see which comm+collab tool functions you need the most. You can also get advice from a business consultant, coach, or your project management leaders.
You may also send an inquiry to Xurpas Enterprise so you can evaluate the comm+collab tool options they have for you.
How can Xurpas Enterprise help?
When you purchase your comm+collab tool with Xurpas Enterprise, you pay for the product's license, a start-to-end guided implementation and training, and help desk support for your users should they need it after their training.
You get a holistic package that includes your preferred comm+collab tool and a remote IT team supporting you every step of the way. Worth every peso.