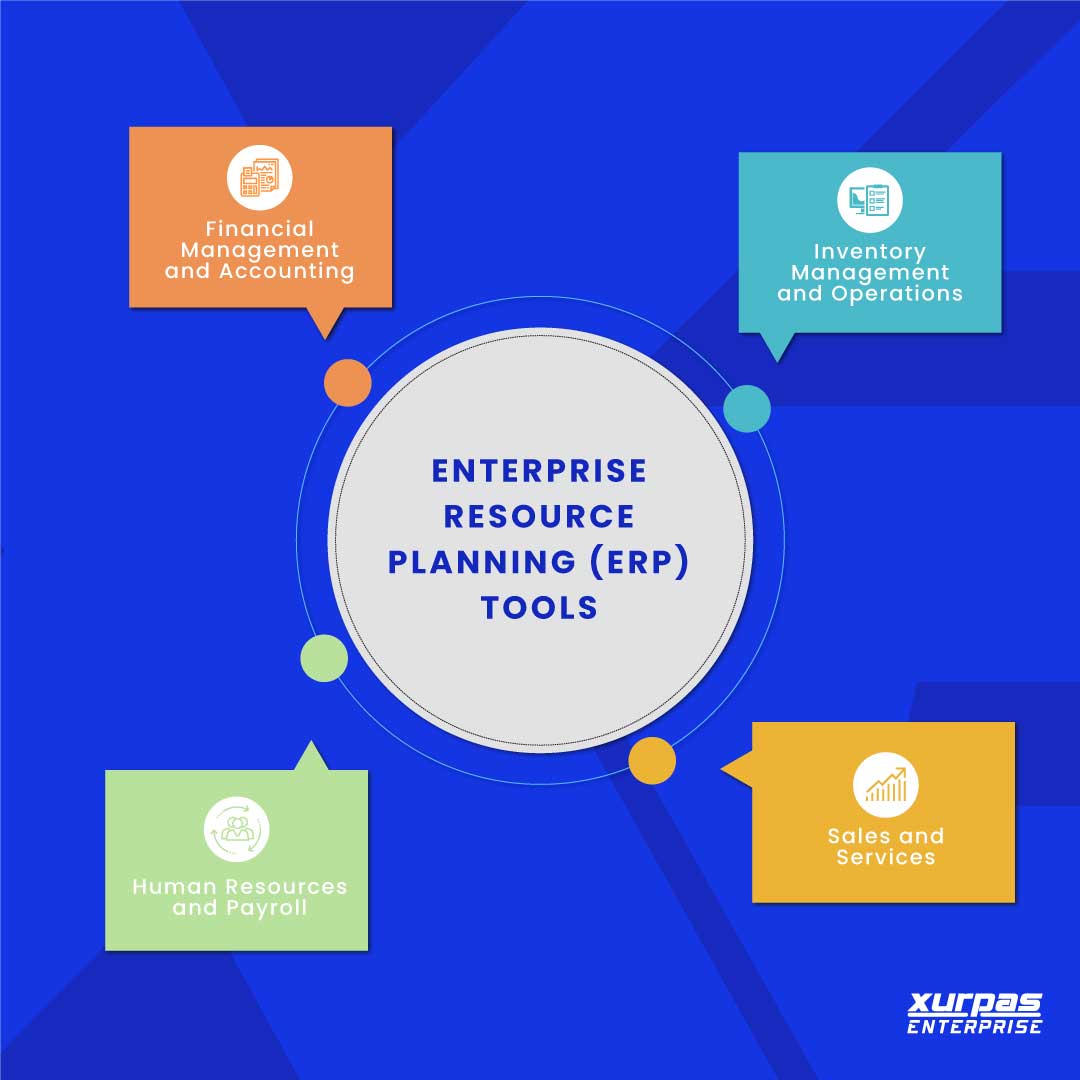 What is an ERP tool?
Enterprise resource planning (ERP) tools are used by businesses to streamline and manage their back-end business functions and integrate it into a centralized system. It's a great way to consolidate your business' data and make it easier to encode, pull-up, manage, analyze, and report about your business operations.
Business management software like the ERP aids in the productivity and efficiency of your business overall by bringing together many functionalities – from financial management and accounting, inventory management and operations, sales and services, and human resources and payroll – all into a centralized system.
Why use an ERP tool for your business?
The ERP tool aims to centralize your back-end operations and this allows your employees to spend their time efficiently. Instead of trying to hunt down a specific data they need through various systems, they will be able to find, analyze, and report information easier within one system.
Additionally, it also helps your employees streamline their learning curve of mastering a software and it manages your digital transformation investments by focusing into one software only, instead of having to pay and manage multiple tools.
Because your back-end operations are laid out all in one view, you and your team will also find it easier to analyze your data and watch-out ahead for any business crises that may happen.
In the end, when your business is at its most efficient, your customers will find a much quicker, holistic, and thorough service.