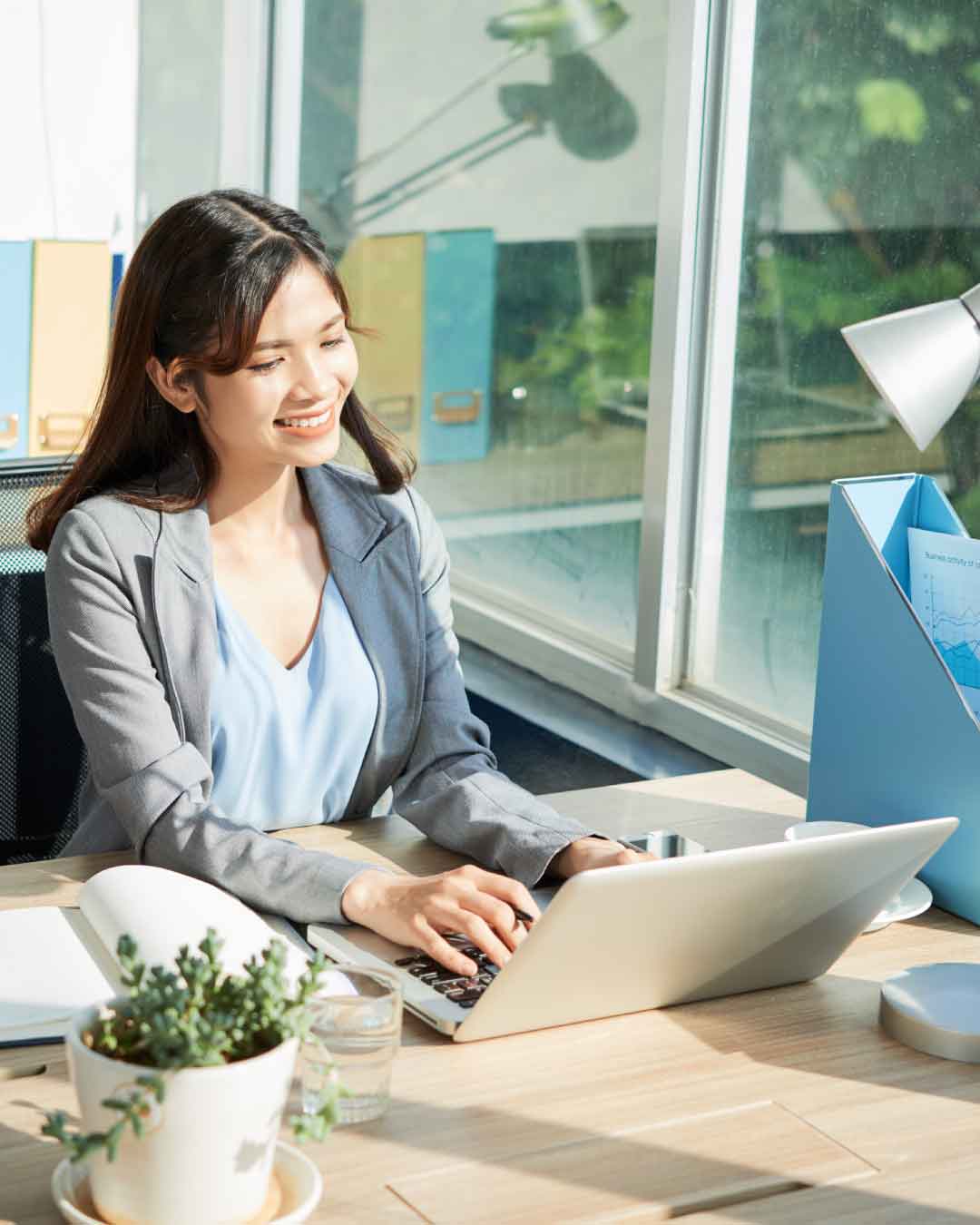 What is a payroll software?
Payroll systems are integral to getting your finance and accounting fast tracked. It's a software that helps with automatically tracking employee's work hours; calculating their wages, taxes, and deductions; automating and sending their payslips and payment; and automatically generating files, reports, and government submissions.
It's the best and most efficient way to boost your team's efficiency as well as avoid any possible human errors in the process.
Why get a payroll software?
Processing payroll, when done manually, is a long and tedious process for your finance and accounting department. There's a lot of opportunity for human error and missing deadlines which, in turn, might cause you penalties for not complying with employment and taxation laws.
Avoid human errors and save on time
Your finance and accounting team will thank you for saving them time while assuring the accuracy of their inputs and reports. It will also foster team collaboration because many users can possibly access your centralized payroll software too.
Real-time analytics
Because you have everything centralized, it is easier to review and analyze real-time your company's productivity, assets, and profitability so you can address it as soon as you need to.
Compliance with government laws
Payroll also includes adhering to employee compensation and proper tax filing and should be calculated accurately and filed on time. Your company also avoids any penalties that you might incur from errors or late submissions.
Centralized and accessible by all
With the current pandemic shifting many businesses' operations to remote or work from home, it's very strategic to get an internet-based software that can be accessed anytime and anywhere securely.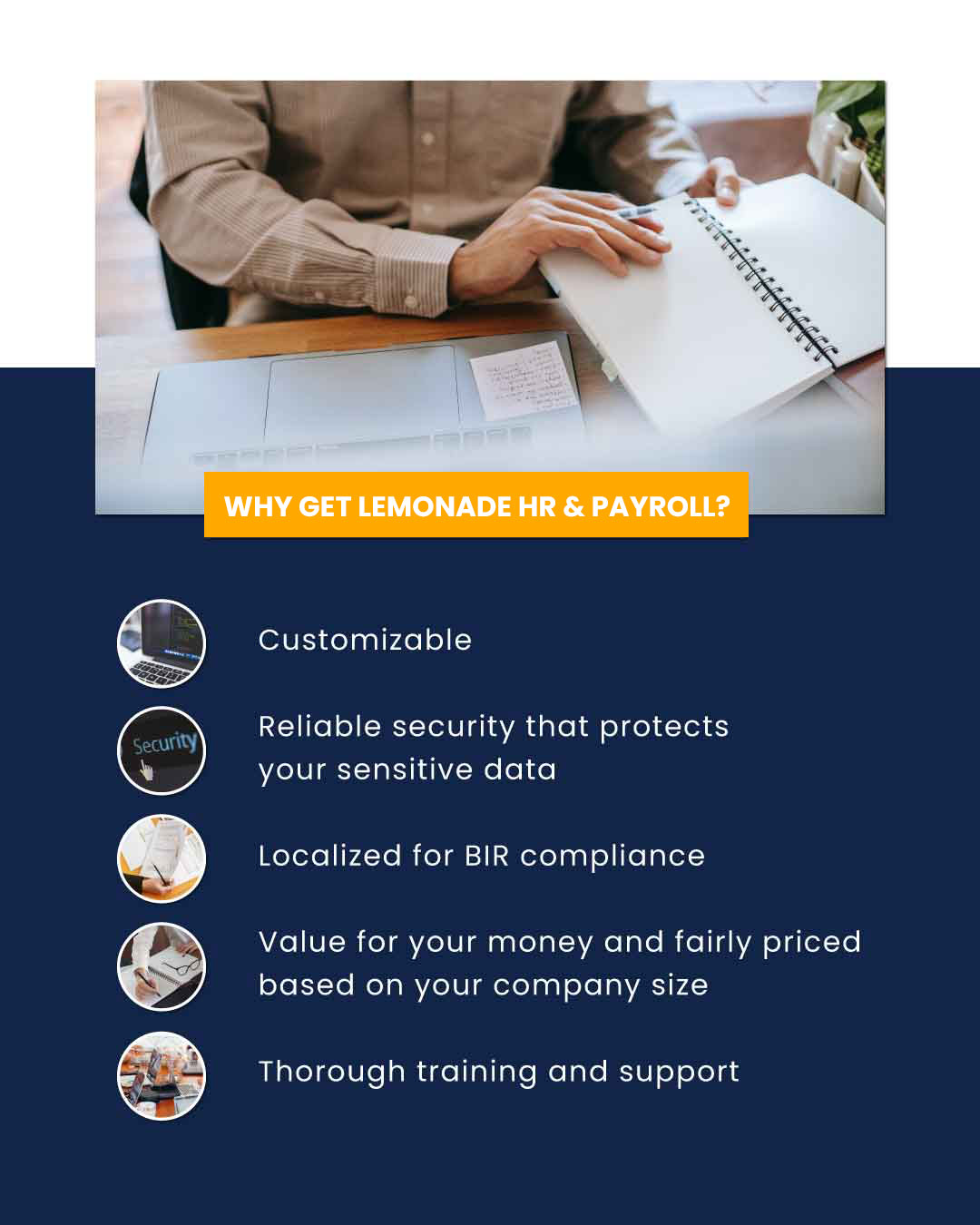 Why get Lemonade HR & Payroll?
Lemonade HR & Payroll is the most customizable and most secure payroll localized for Philippine use. With a few clicks, you are able to automate your full payroll process.
If you want to boost your business' productivity and assure accuracy in computations and reports, let's talk more about a Lemonade HR & Payroll. Send us an inquiry or book a demo with us now.