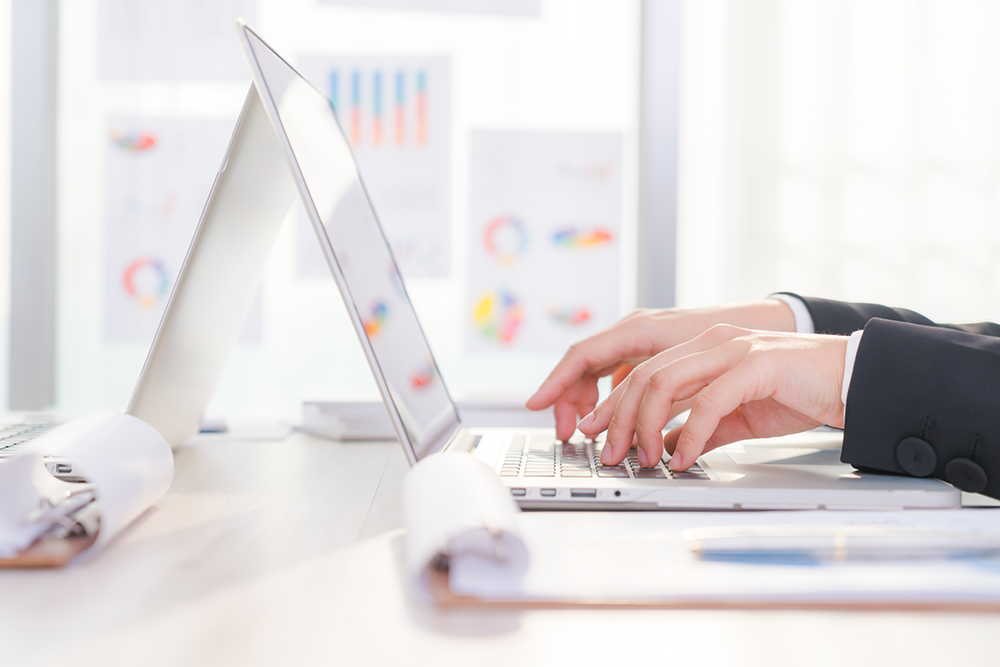 An ERP or enterprise resource planning software augments your business process management by integrating your company functions, optimizing efficiency and team collaborations, and strengthening data security.
This software usually includes modules for:
Who are ERPs intended for?
Businesses of all sizes from varying industries can adopt ERP solutions now that ERPs offer cloud-based versions and have become more affordable and robust.
There are different reasons companies might choose to get an ERP solution:
Nearly every organization today needs an ERP solution to automate operations, monitor day-to-day movements, and secure company data.
How can ERPs help my company?
With ERPs, you can automate various repetitive tasks like tracking inventories, assigning tasks to employees, generating reports, and more — an all in one platform. 
You allow your employees to focus on their core deliverables and offer managers an efficient, updated data dashboard. Automated operational activities mean you save on operational & labor costs and reduce interruptions & delays.
ERP solutions have firewalls, restriction controls, data encryption, and strong admin controls to secure your company information. Assigned admins are responsible for managing the company data and can provide limited access to various employees.
Accurate forecasts are crucial to your business' growth. ERP solutions can get real-time, complete, and consistent reports to allow your stakeholders to project a reliable and realistic forecast.
What do I consider as I look into ERP solutions for my company?
Start your process by focusing on your business operations' strengths and opportunities. You can get advice from a business consultant or coach, or from your operations and IT leaders. 
Assess your needs together, then you can start looking for ERPs that address your requirements. Using a systematic and objective approach can help you find the best-fitting ERP solution.
You may also send an inquiry to Xurpas Enterprise so you can evaluate the ERP solution options they have for you.
How can Xurpas Enterprise help?
When you purchase your ERP software with Xurpas Enterprise, you pay for the product's license, a start-to-end guided implementation and training, and help desk support for your users should they need it after their training.
You get a holistic package that includes your preferred ERP software and a remote IT team supporting you every step of the way. Worth every peso.