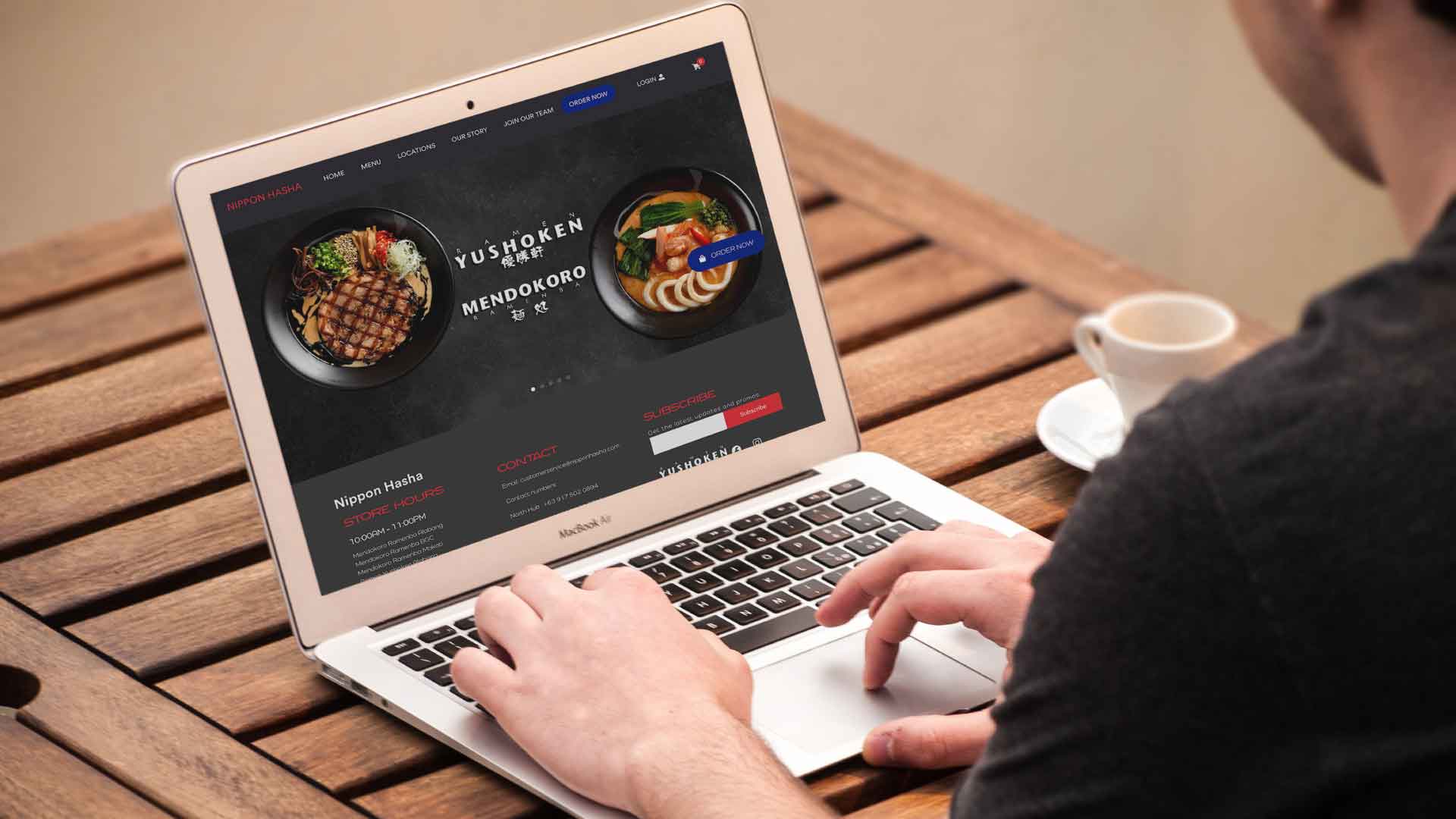 There are no two ways around it — the pandemic's been tough on everyone, but with vaccines on the way, there's a lot of reason for optimism. You've probably heard the wry joke that COVID-19 pushed traditional businesses to pivot online and set up their digital space, but there's more than a kernel of truth there.
Take Nippon Hasha, the company that owns your favorite Japanese restaurants Ramen Yushoken, Mendokoro Ramenba, and Kazunori Japanese Restaurant. At the height of the pandemic in 2020, their Founder and CEO, Ryan Cruz, had the right mindset to shift their operations digitally. This allowed them to offer their products through an e-commerce website so they could reach customers restricted by the lockdown.
He knew that treating his e-commerce store like another brick-and-mortar store was important. "Building a website is just like building a business or any structure, where if something goes wrong as it typically will, you won't be afraid that it will collapse at an instant if it (were) built properly from (the) ground up."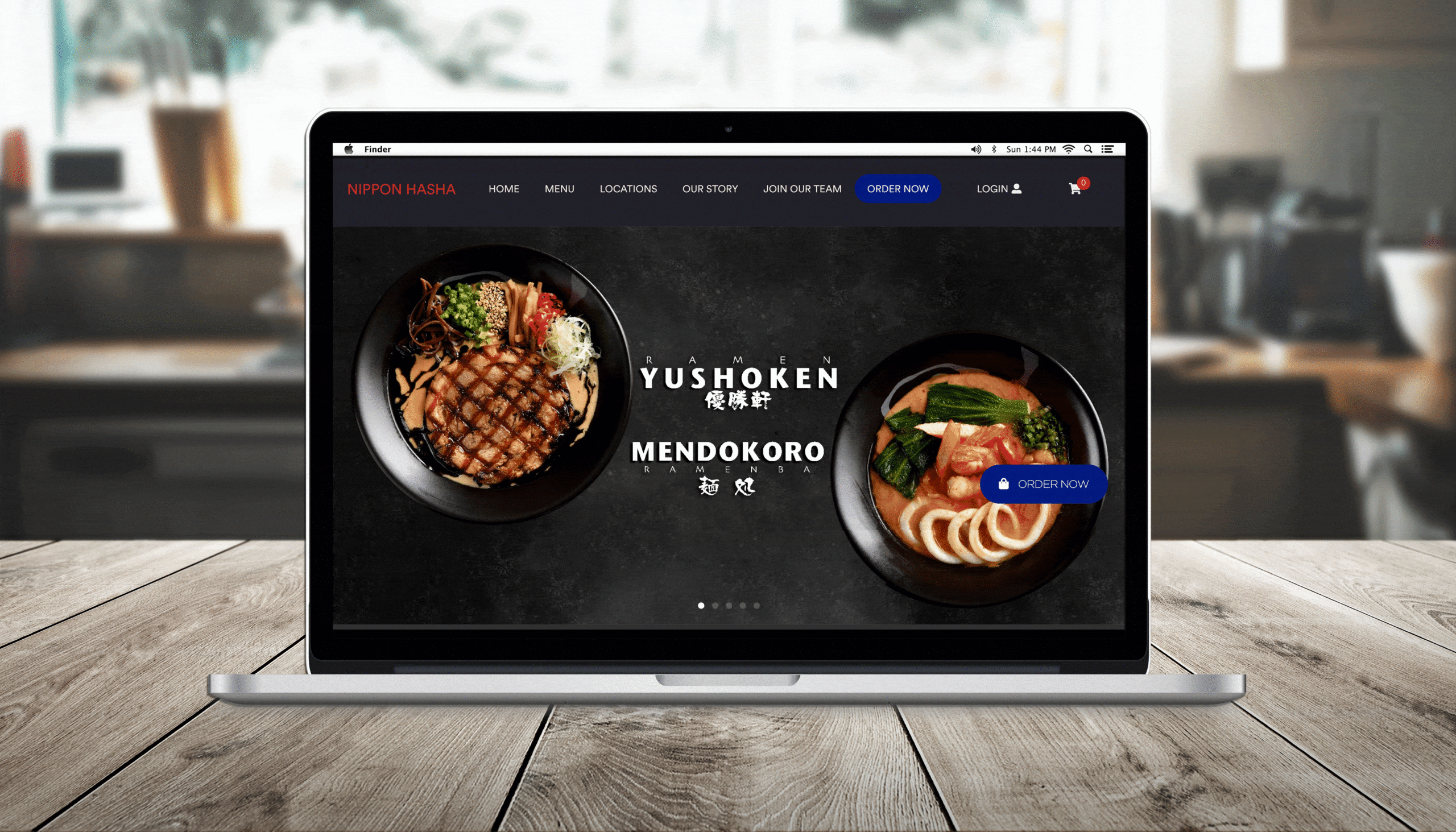 The investment you make towards building your e-commerce website is a risk worth taking if you want your business to flourish and thrive.
Why get an e-commerce website?
A. Reach a wider market
If you're a retail company that used to operate in a brick-and-mortar location, you would have most likely taken the time to deliberate if it was the best location for your target market and back-end operations. From there you analyze what is the best operating time and how many staff you need to take on.
When you transition to an e-commerce platform, your potential market becomes limitless. You can reach anyone from anywhere 24/7. No need to close shop either.
B. Offer an easier experience for your target market
Everyone has had to limit their interactions outside of their house, but that doesn't mean you need to be out of arm's reach. To Ryan, going digital meant being "as responsive to our consumers online as we are in our stores".
Getting an e-commerce website would mean real-time updates on stocks, information, and access to your products 24/7 for your consumers while keeping them safe in the comfort of their homes.
As you launch and run your e-commerce, you get real-time updates on your consumer's behavior as well. That's additional data for you to recalibrate how you offer your services online to make sure it's a seamless experience for all.
C. Less overhead and online operations
No rent. No utilities. An e-commerce website has minimal operating expenses all the while multiplying your reach. This can allow you to offer more competitive prices and maximize your profit.
Additionally, if you aim to focus on your company's digital transformation, this is the beginning of moving your operations online and allowing you and your employees to continue a safe work-from-home environment.
D. Safety for all
Nothing is more fulfilling than being able to share the joy and satisfaction of your products while maintaining physical distancing from your consumers and employees. Everyone's safety is the top priority.
Where should I begin?
Are you online savvy? Begin by checking out the following e-commerce platforms that offer free accounts and templates to help you get started:

These platforms are the to-go within the industry and offer easy to understand modules and tutorials to get your business started.
Ryan knew there was a lot of technical work that came with building an e-commerce website, especially if it's customized. That's why he decided to work with Xurpas Enterprise which "specializes in something so technical. (There's) trust comes from their long history of tackling projects which are much bigger and complex than what we did."
During the project development phase, he realized how "it's nowhere as simple as (he) thought it was going to be" and that it's important to know what you want out of your website so you can tailor-fit and include "everything you want later on."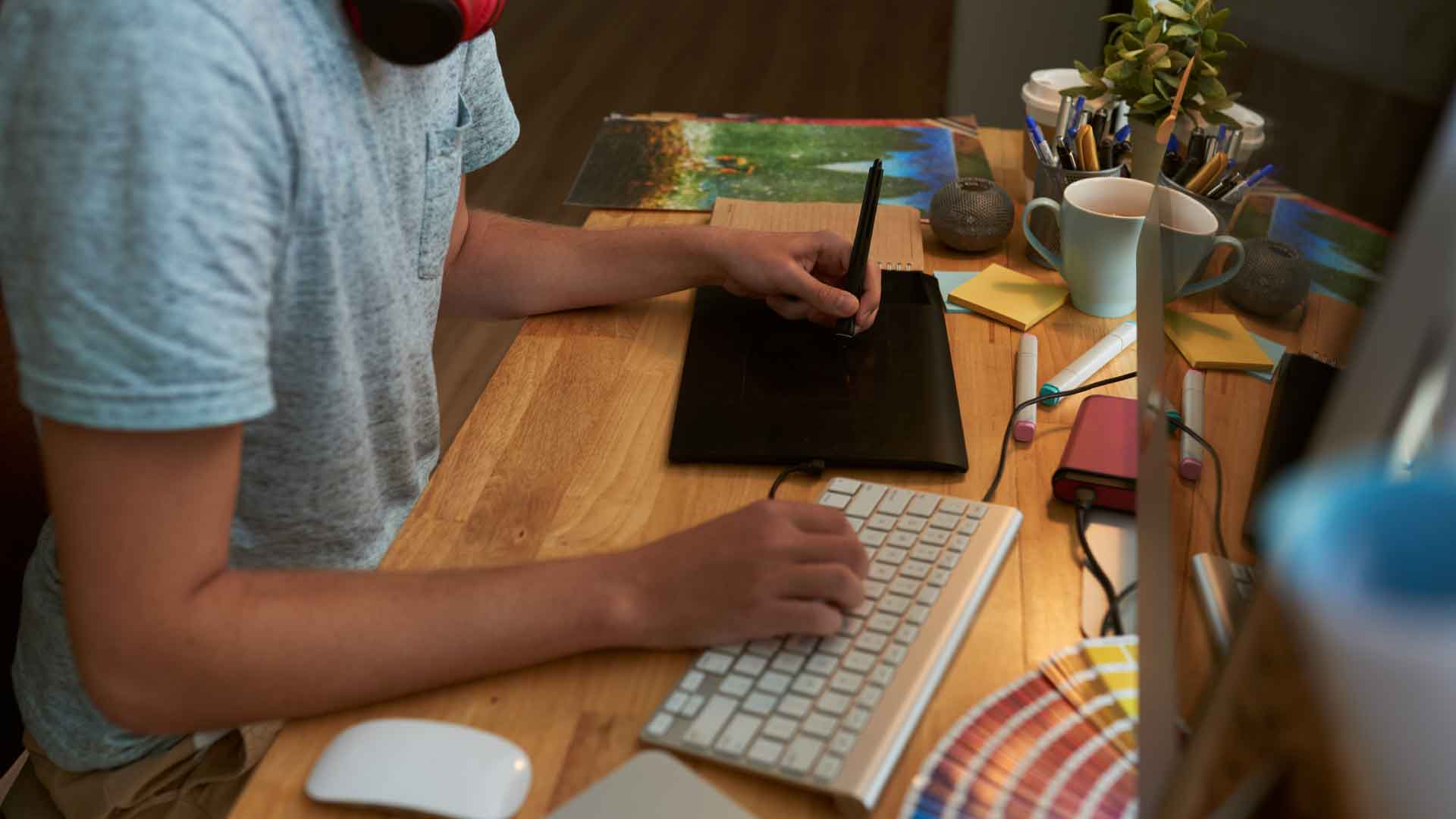 Consider having your e-commerce done professionally. An investment towards your digital transformation is always a smart investment because it allows you to:
Make sure you reach and retain a wider audience.
Offer a fantastic experiential journey online as your consumers would experience if they were to visit your physical store.
Showcase a customized and well-branded e-commerce website that sets you apart from the rest.
Xurpas Enterprise can help you get started with your e-commerce website. Send us a query so we can get started on your digital journey online.