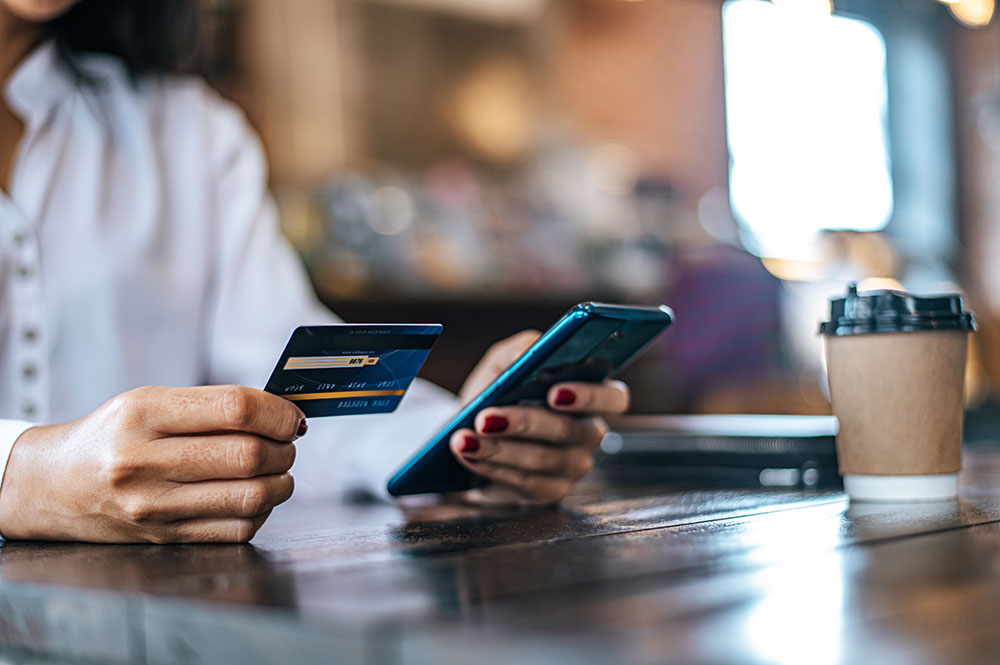 Southeast Asia is the fastest-growing economic region, which makes it a hotbed for e-commerce opportunities. However, there's been a persistent digital divide despite this growth.
The region leads in mobile connectivity worldwide with a 132% mobile connectivity as a result of some people owning more than one SIM or mobile device. However, 290 million Southeast Asians are still unbanked, keeping a largely untapped population. 
The Philippines is one of the territories that have been left behind. A 2019 Bangko Sentral ng Pilipinas (BSP) survey offers a similar trend, with a reported 71% of Filipino adults that remain unbanked.
However, this offers a golden opportunity that digital banks and financial services are keen to tap in the midst of a digitization movement brought by worldwide lockdowns.
A steady take-up of digital payment methods in the Philippines
Pre-pandemic, the Philippines was largely cash-based and were hesitant to shift to digital payment methods. Five years ago, nearly half of the population were online, but only 1% of retail payments were made electronically. 
However, the pandemic has put a chokehold on physical banking and shopping, which has allowed digital payment methods to flourish. Although the majority of Filipinos still prefer cash-on-delivery for its e-commerce purchases, there has been a steady adoption of digital payments.
The Philippine government has offered tax incentives to businesses who will offer digital payment methods. Additionally, there has been a push from their central bank BSP to turn Philippines "cash-lite" by 2023 while launching their own facilities for paying government taxes and fees online. With this, digital wallet services like GCash and Paymaya have successfully entered the market and experienced a surge of users during the pandemic. 
Retailers make online shopping easier with new "buy now, pay later" option
The buy-now-pay-later (BNPL) payment scheme is an installment-based loan that offers shoppers the option to delay their payments for an online transaction. Some retailers offer this service free of interest, which allows consumers to find it all the more attractive. It's a helpful payment scheme for big-ticket or urgent purchases.
E-commerce giants Lazada and Shopee have rolled out their own BNPL payment options in the Philippines, with many more fintech companies following suit.
It's projected that Southeast Asia will lead the BNPL adoption. There's an untapped market of Southeast Asians that continue to be unbanked and therefore might not qualify for credit cards or loans. However, they might still be good risks to take nonetheless. That, together with the surge of e-commerce activities in the region spells a good environment for BNPL to thrive.
Impact on ecommerce and selling platforms
With digital payments gaining traction, businesses should consider how this affects their business. Whether it's setting up an ecommerce website of their own, or trying to set-up shop at Lazada or Shopee, make sure that your digital platform is professional, clear, and attractive.
Xurpas Enterprise offers software development services for businesses who are looking to create or revamp their ecommerce or corporate website. Inquire to learn more.